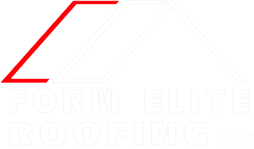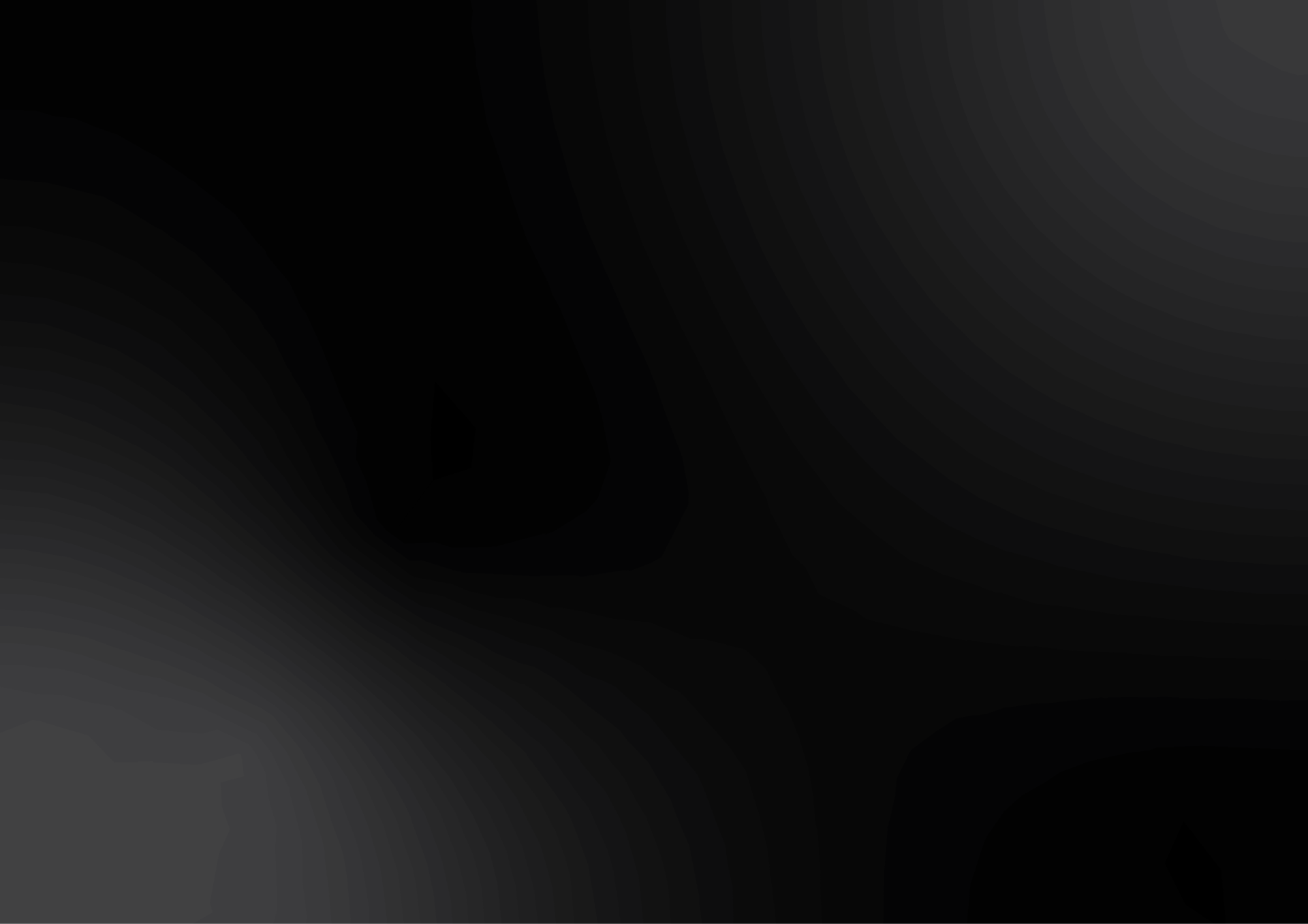 It all started in the spring of 2014 when FORM ELITE business owner Jonathan Yoder started installing metal roofs with his brother-in-law. It didn't take long to discover this was something he could really put his heart into.
After several years of doing some conventional Eagle panel Roofing and some standing seam metal roofing, Jonathan started seeing that the benefits of hidden fastened roofs far outweighed the older conventional method. Eventually they switched to doing only the Standing Seam Roofing. With that came a need for a good supply source, so they ended up investing in a portable standing seam Metal Manufacturing system. This revolutionized the company.
After several years of working together Jonathan went out on his own. After installing many beautiful roofs he started seeing the need of more Professional Roofers who were well trained and good at what they do. Hence the birth of FORM ELITE ROOFING.
Our mission is to not only supply contractors with high quality products but also to provide training on how to install our custom system. We have spent years researching the best hidden fasten system. Now you have the opportunity of tapping into years of research and experience to offer your clients the best possible Roofing Solutions. We offer complete roof packages for all your hidden fastener roofing needs.
We have endeavored to put systems together that not only create a lasting beautiful look, but also a waterproof solution for many years, with user-friendly installation methods! We hope you will enjoy our systems as much as we do. Form Elite Roofing is a family-owned company that is all about people - we value relationships. We would find it a tremendous privilege to work with you!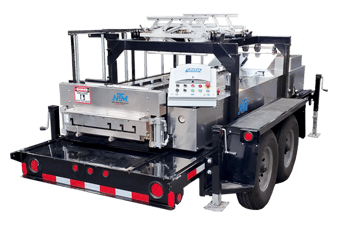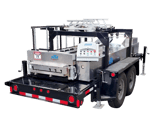 We take pride in our exceptional craftsmanship, ensuring that the roofs we build and the materials we provide are of the highest quality and built to last.
Innovative Roofing Solutions
Exceptional Craftsmanship
We stay up-to-date with the latest roofing technologies and materials, providing innovative solutions that meet the needs of our customers.
We pay attention to every detail, from the selection of materials to the installation process, to ensure a flawless and long-lasting roof.