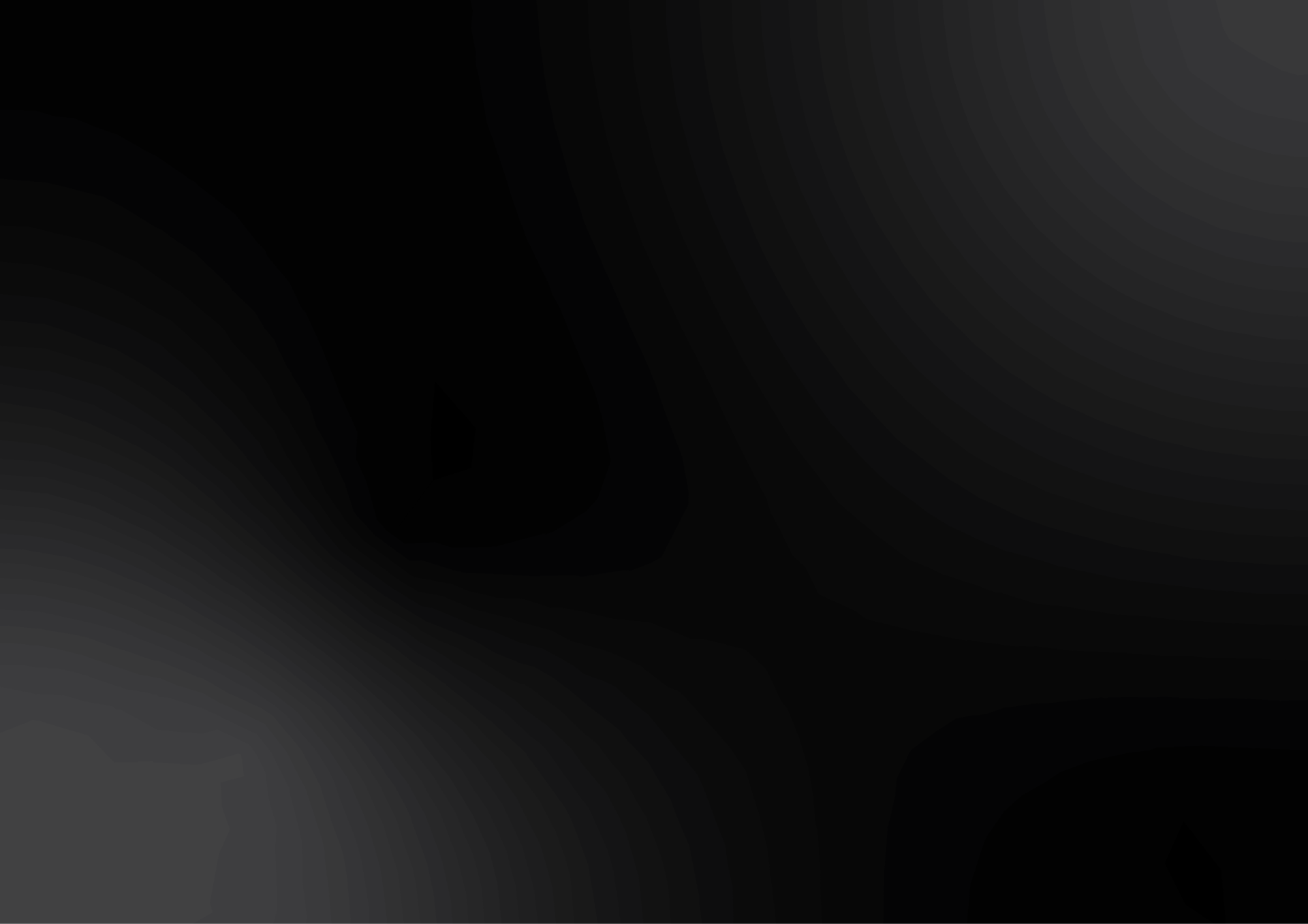 Quality Roofing Solutions that last

a lifetime.
Working with Contractors to provide the best in metal roofing - manufactured right on the job!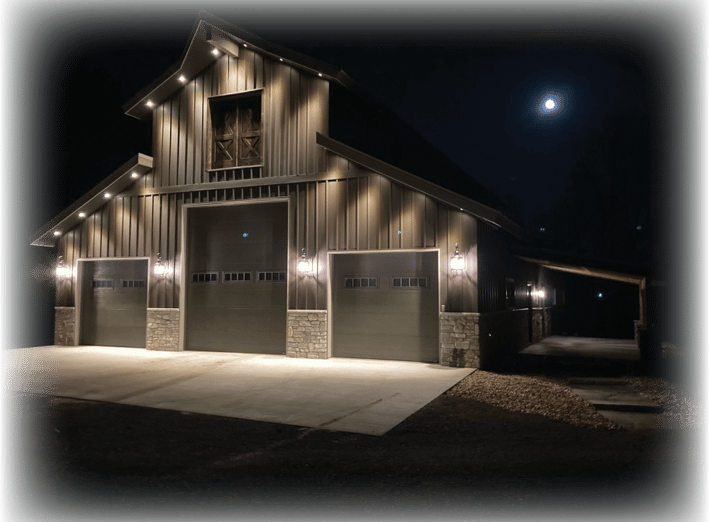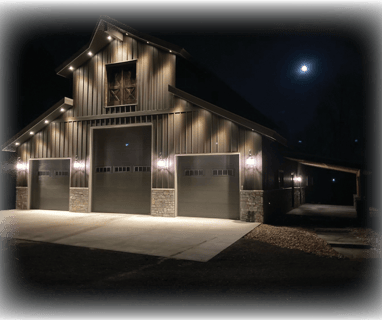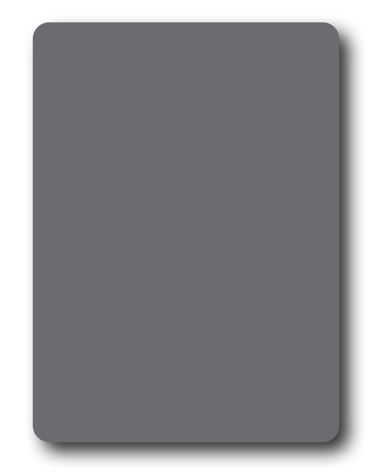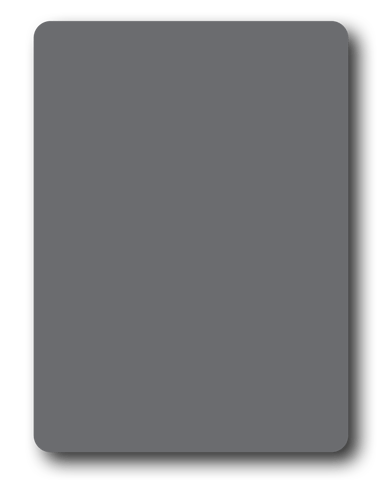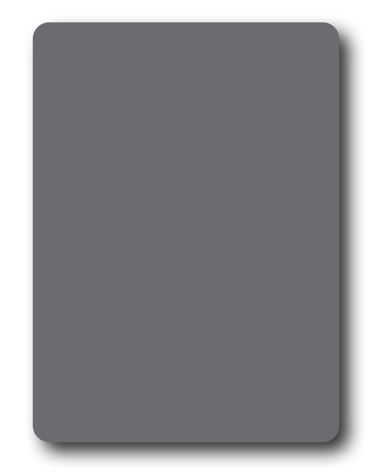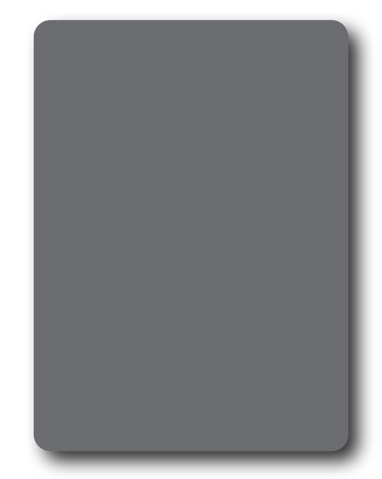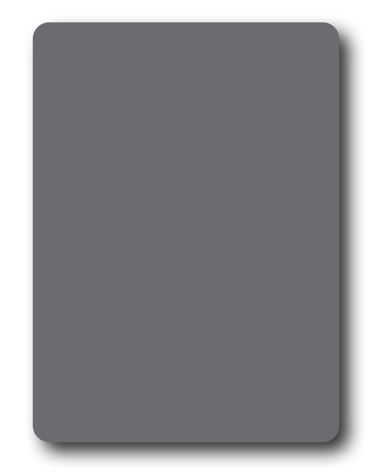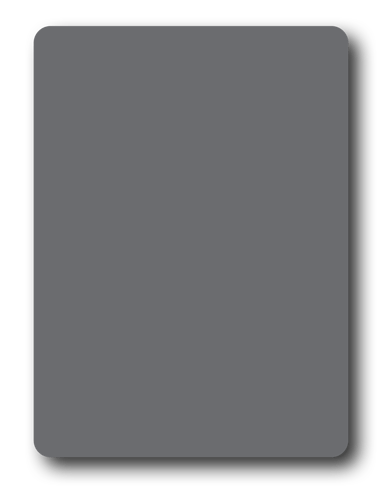 Onsite Metal
Roof Manufacturing.
Avoid the need to overestimate the metal needed to cover for the scratching and denting that can occur during transport. We eliminate the middleman.
Simply contact us to roll a metal roof for your customer!
Complete Roof System Kits
We put access to standing seam roofing systems right into your hands. From the metal panels in different profiles, to the corners and ridge cap and trim, we cover everything needed to finish the roof.
Contractor Training & Consultation
We offer training services to contractors looking to learn the ropes of installing the standing seam system. We also have wholesale accounts available.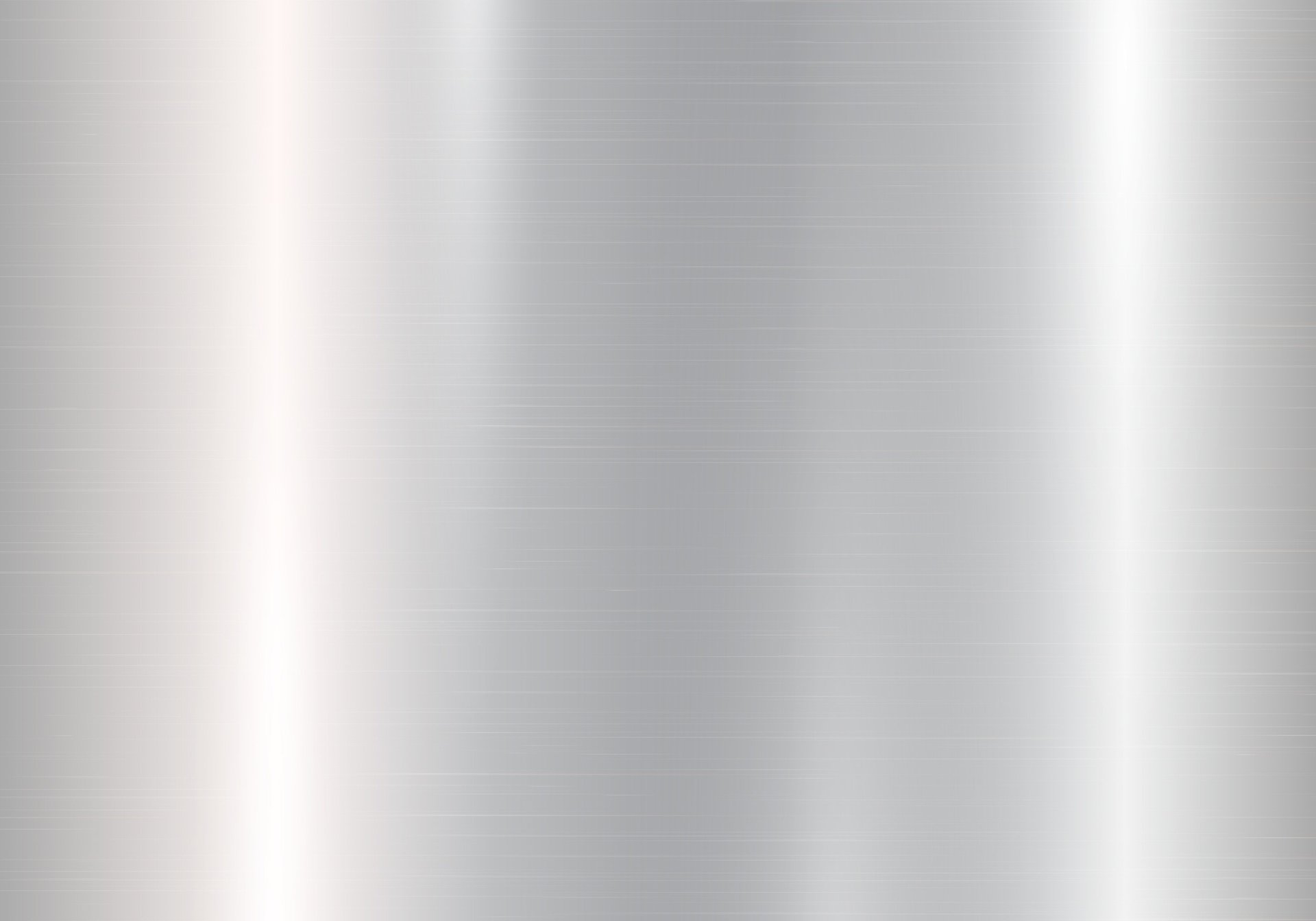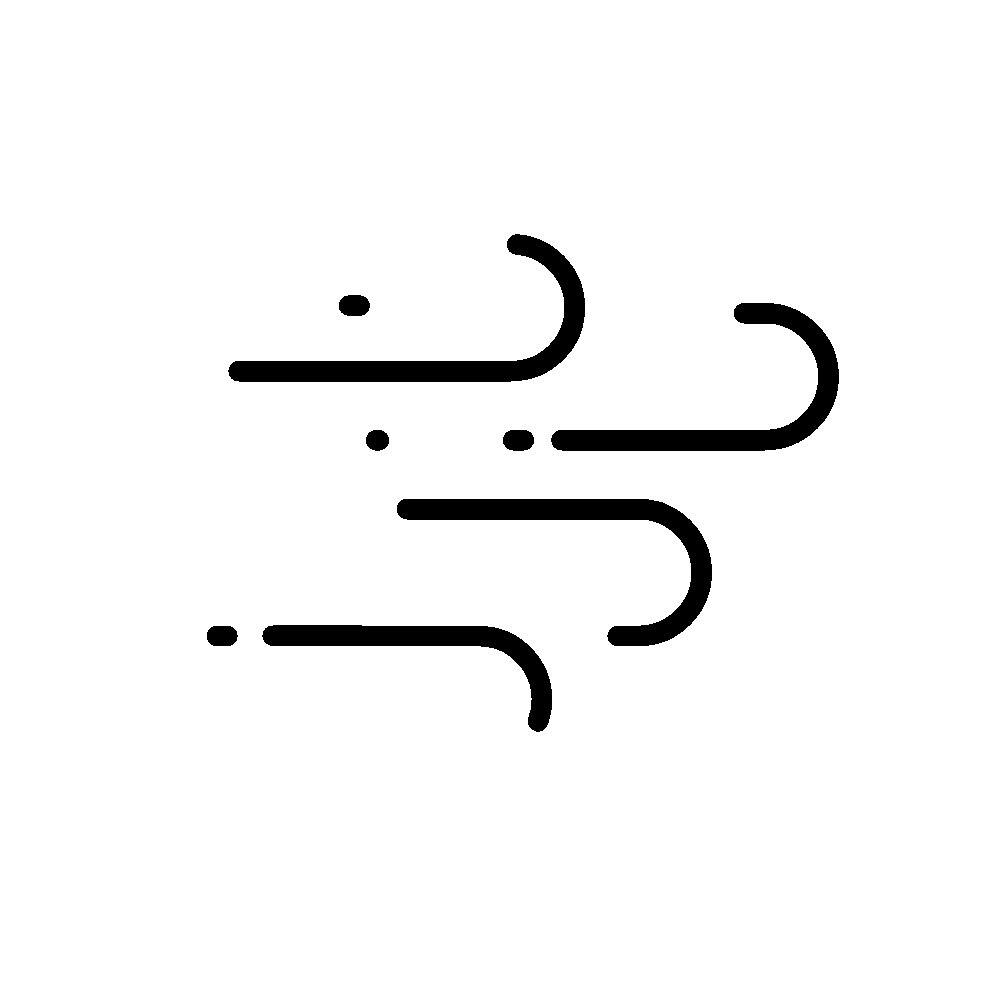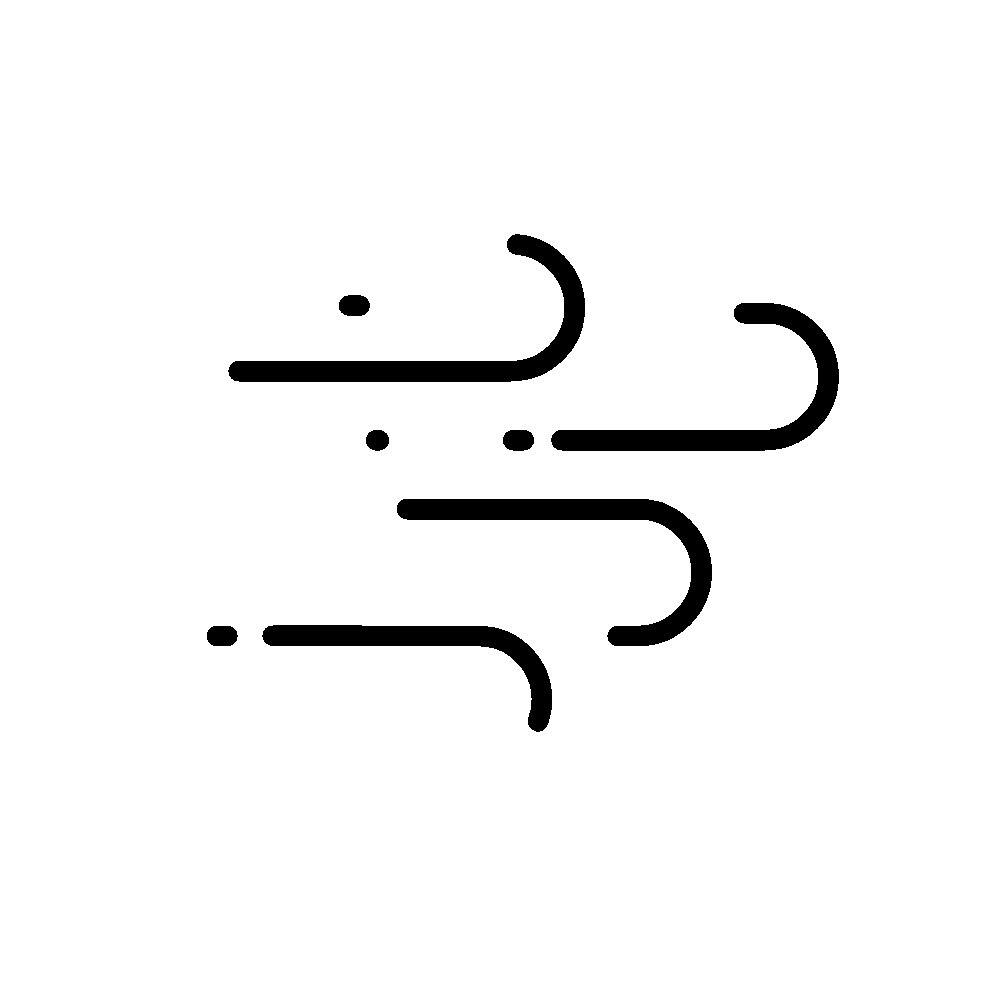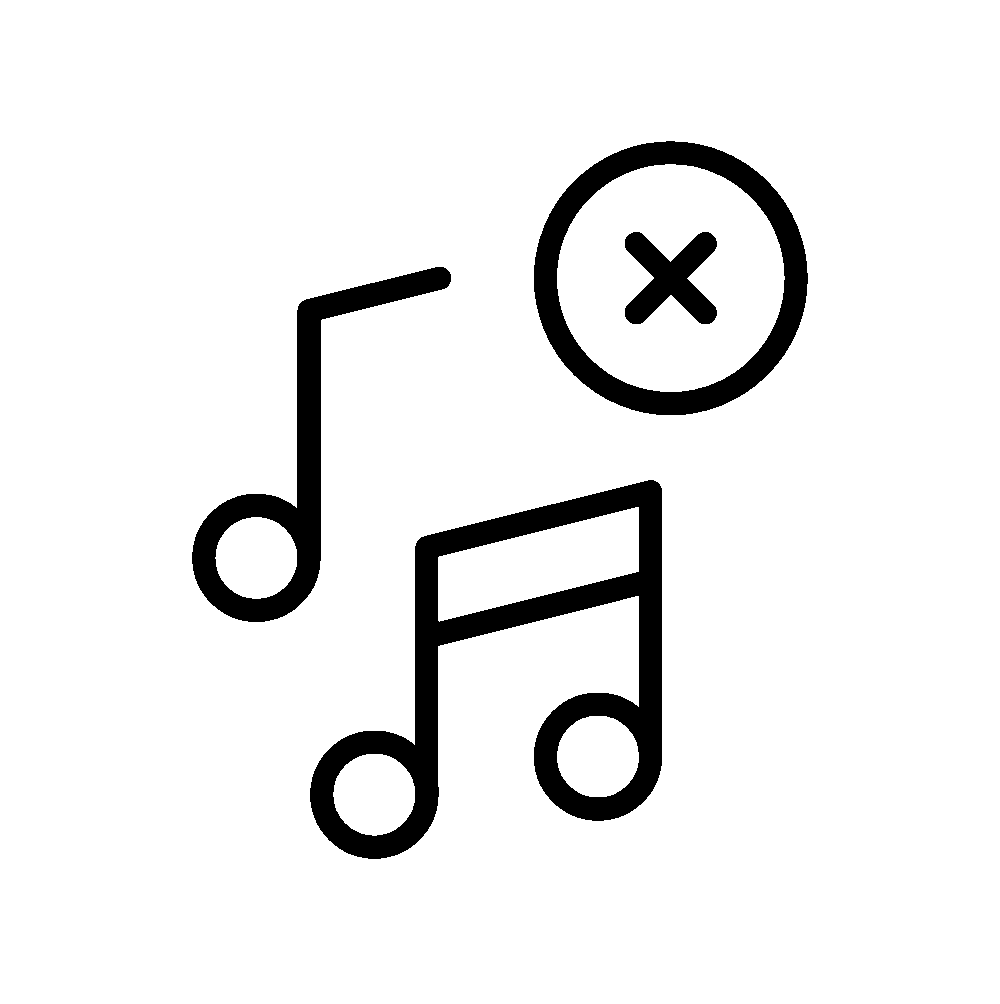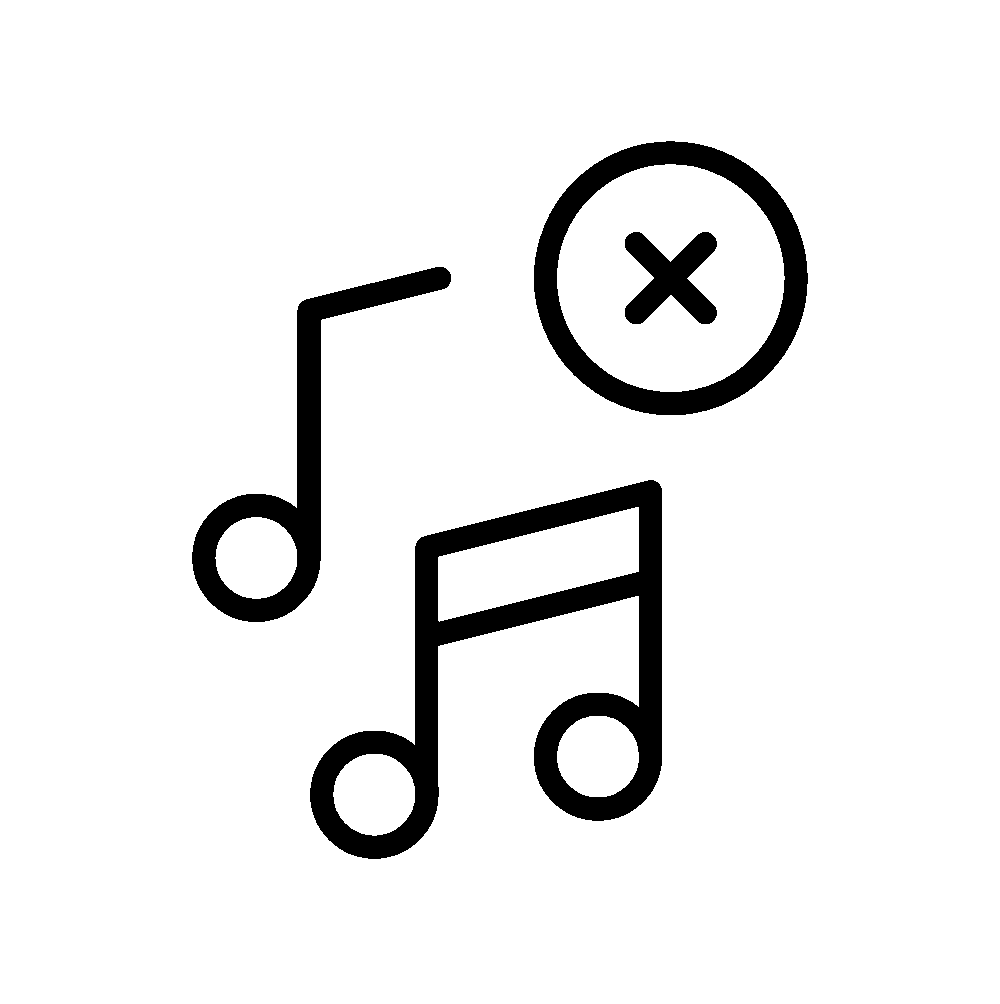 Why Choose Standing Seam?

Elegant Look!
Standing seam roofing is a relatively new system. But there is a reason why it is taking the metal roofing market by storm. The straight lines and clean edges of the standing seam roof make for an elegant look that gives the WOW factor to the curb appeal of the house, barn, shop, barndominum, or whatever building needs a roof.
We install a roof system that uses custom panels and trim systems to finish the edges of the roof with a smooth, sleek look. With over 25 colors available to choose from, finding the right look for your project is easy. Whether you are looking for subtle earth tones that blend with the surroundings of a country home, or you like bold colors that stand out, we have options for you. Looking for a truly luxurious look? Upgrade to Crinkle Finish!
Concealed Fasteners!
"It just makes sense!" Our Standing Seam Metal fastening system is completely concealed, leaving no spots where water can get in through screw holes. each panel conceals the fastener line of the previous panel. Every piece of FORM ELITE ROOFING trim is fastened behind the metal so that even the beginning and ending panels do not have exposed fasteners.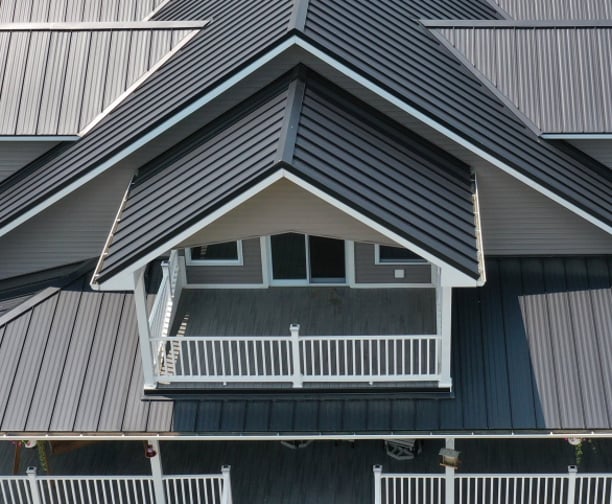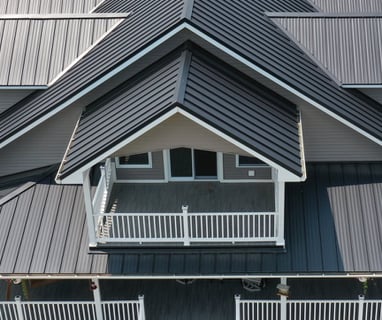 Why Choose Form Elite Roofing?
When it comes to roofing, experience matters. At Form Elite Roofing, we have years of experience in the industry.
Visit our about page to learn how our focus slowly shifted from a simple metal roofing installer to affiliating with contractors who need quality roofing products, or need training to install our roof systems.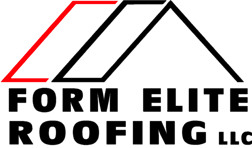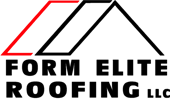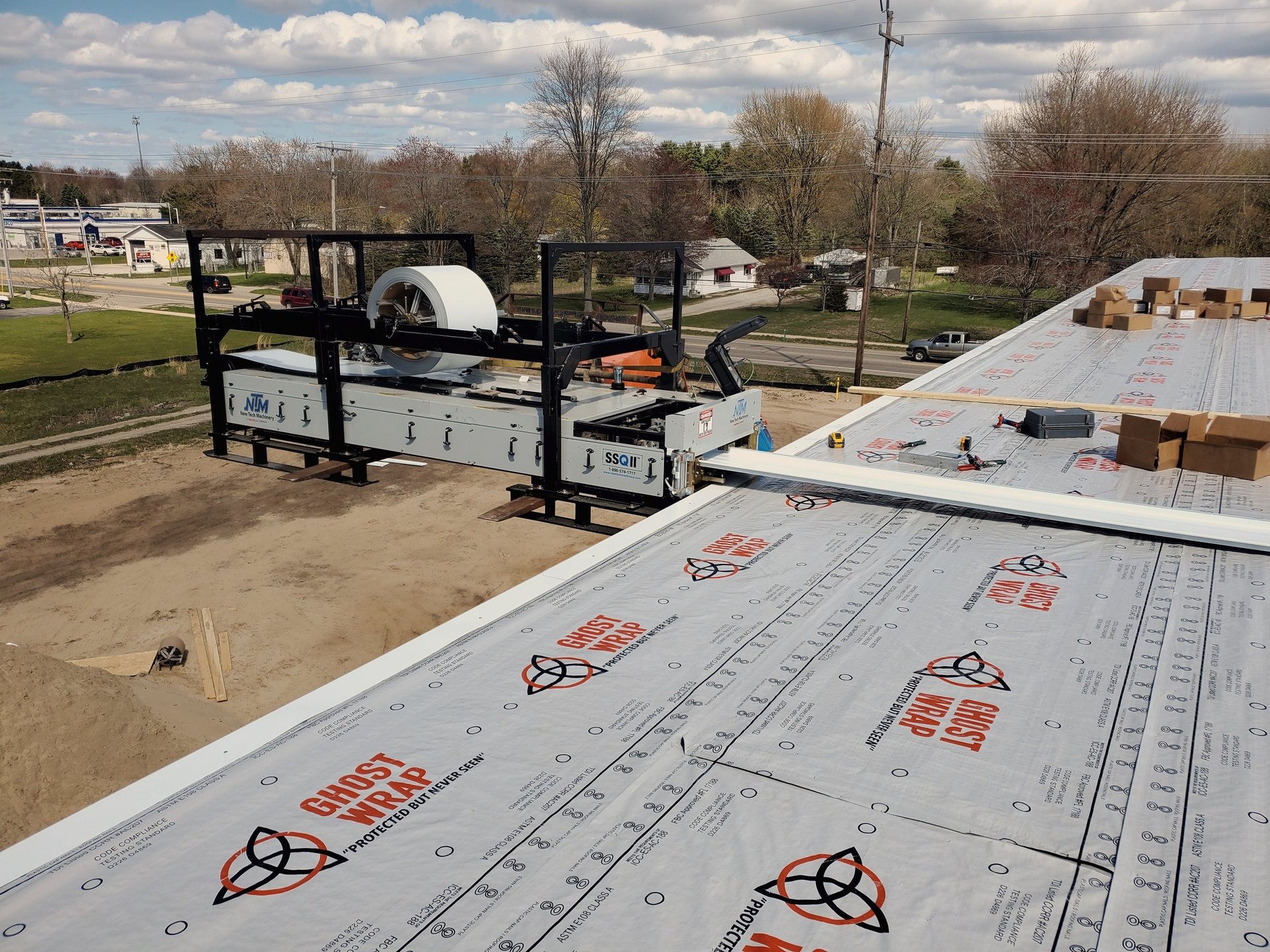 Manufactured

ONSITE.
Let us do it for you!